Unifonic Platform & Applications
Streamline conversations and engagement for a remarkable customer experience across communication channels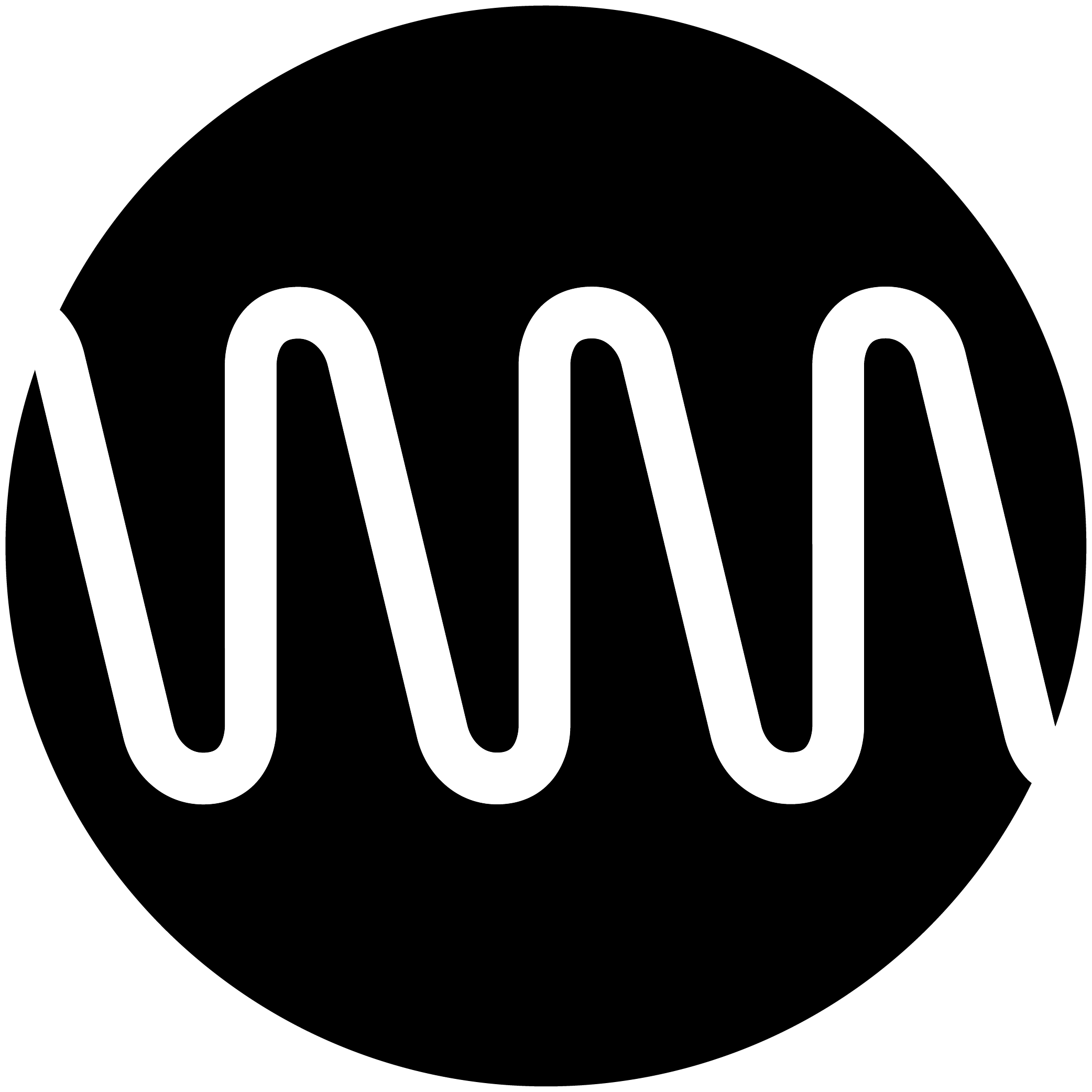 Unifonic Platform
Setup accounts, communication channels, and access control as well as real time reporting.
Authenticate and Verify
Prevent fraud with Authenticate and Verify applications featuring 2FA and OTP
Chatbot Builder
Build a chatbot to simplify business workstreams and automate customer support in seconds
Flow Studio
Design and deploy omnichannel communication workflows without a single line of code.
Multichannel Campaigns
Reach your entire customer or prospect base in just a few clicks on many channels.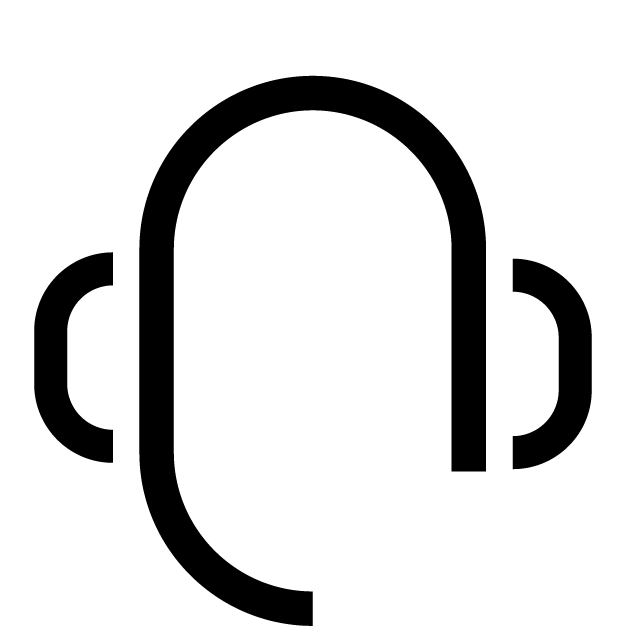 Contact Center
Scale customer communications across multiple channels, routes, agents, workflows, and more.
Communication Channels & APIs
Reach customers on their preferred communication channels with a single low-code API
Programmable SMS
Instantly send SMS to recpients worldwide including alerts, campaigns, and more.
WhatsApp Business Platform
Interact with customers on WhatsApp, the world's most popular messaging app.
Programmable Voice
Automate, scale, and manage Voice calls with customers in real time.
Push Notifications
Automate and send Push Notifications over Apple iOS and Google Android.